About The Customer
De VoorZorg Limburg is a social insurance fund with a 37% share of the Limburg market. They specialise in tax and social security advice and collect money on behalf of the Belgian government. De VoorZorg provides face-to-face consultation services, helping their clients with social security issues such as sick leave, maternity leave, and other essential administrative tasks. Until recently, they ran an open office system where customers arrived and waited for an appointment, but this often resulted in long queues where clients would congregate in waiting rooms.
Like many companies, lockdown forced De VoorZorg to reevaluate the way they serve their customers who wanted to be able to book appointments. And social distancing measures meant that it was no longer acceptable for groups of people to gather in waiting rooms. De VoorZorg was already working with Pexip Engage before lockdown to improve their customer experience, so when COVID struck, it accelerated the rollout of Pexip Engage scheduling system across the entire company.  
We spoke to Francis Sörensen, Process & Digital Transformation Manager at De VoorZorg, who explained why Pexip was their company of choice.
"We switched to Pexip Engage and saw spectacular results. Our visitors quickly understood how to book their appointments online. They were enthusiastic about the booking flow, the reminders they received, and the ability to schedule an appointment to suit their availability. They love that they can book an appointment from the mobile website as well as from a desktop computer. Before the lockdown, we compared off-the-shelf calendar systems, and Pexip Engage came out on top - much better than the generic systems offered by the likes of Microsoft. On implementation, the pressure on our call centres diminished enormously, and we were able to reach more customers."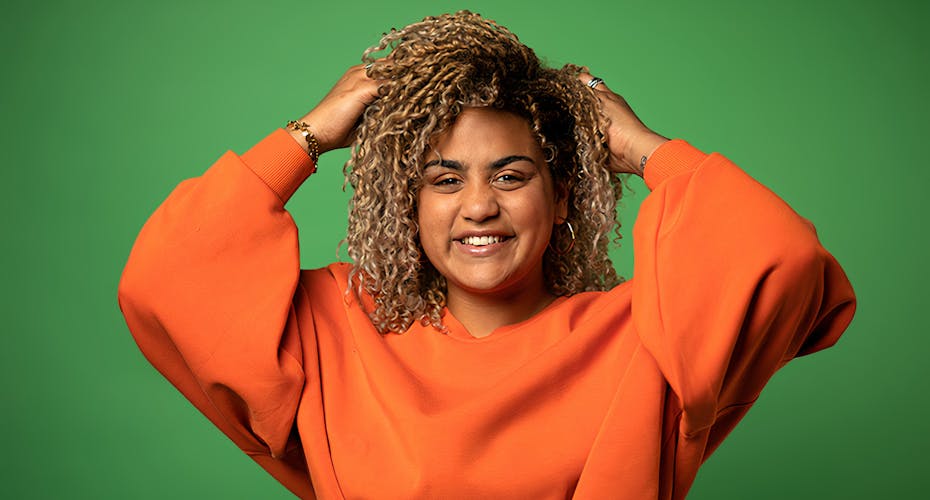 Life Before Pexip Engage
Before lockdown, De VoorZorg operated an open-office policy where customers could walk in and wait for an appointment. However, the management was aware that this system did not serve the modern customer, and they wanted to find a solution that involved appointment booking. But, with 11 large offices across Limburg, the company struggled to find a unified package that accommodated the entire client base while helping manage staffing levels.
"Previously, a customer could only make an appointment over the phone, which meant that they had to contact us during office hours, and that just wasn't convenient for many working people. Now, with Pexip Engage, customers can access the booking system at a time that suits them - even in the middle of the night. Waiting rooms would often be full while people waited for their consultations. Some services such as Hospital Insurance enquiries take much longer to go through with clients - that means anyone waiting in the queue had to remain in the waiting room even longer. That just isn't appropriate post-COVID, and we recognised that it wasn't the best way to accommodate our valuable customers. Additionally, some of our customers were in recovery from Coronavirus. If we hadn't changed to an appointment system, waiting rooms would have become a hotbed of infection. We closed our waiting rooms immediately and have found Pexip Engage excellent solution gives us a remarkable advantage over our competitors."
"Even before lockdown, we wanted to avoid long queues. And then came Corona which forced us to speed up our plans for digitalisation. We now work solely by appointment, facilitated by Pexip Engage excellent online platform, which has produced a phenomenal increase in client satisfaction and revenue for the business. We survived because of digital tools like Pexip Engage."
Onboarding and Rollout
"Customers found their way to the platform, and their feedback was positive: it's a user-friendly platform." Pexip worked alongside De VoorZorg's technical team, onboarding the scheduling plug-in during a business-critical period for De VoorZorg, and in record time. Their services were in high demand as members of the public were falling ill and finding themselves unable to work. "We found that automated scheduling essentially expanded our opening hours, helping us to support the public at a time of great need, which was an excellent outcome."
Pexip account manager worked alongside Francis Sörensen to ensure a seamless integration without interrupting service for the public. Before going live, Pexip delivered a training package by webinar to the office managers, who conveyed instructions to their teams. "Since implementation, there has been very little negative feedback, apart from the fact that we need to add more offices to the system. Of course, Pexip Engage is ultimately expandable; we're currently working together to make this happen."
The Rollout: Step-By-Step
When they were locked down, DVZ needed a way of interacting and serving their customers without putting them at risk. Pexip assigned an account manager who met with the Process & Digital Transformation (PDT) team and developed a solution that addressed business needs.

Over the weekend, Pexip liaised with the PDT team, identifying their needs and adapting the product to support them while onboarding the scheduling plug-in onto De VoorZorg's website.

The system went live and, without any marketing, De VoorZorg watched the schedules fill up.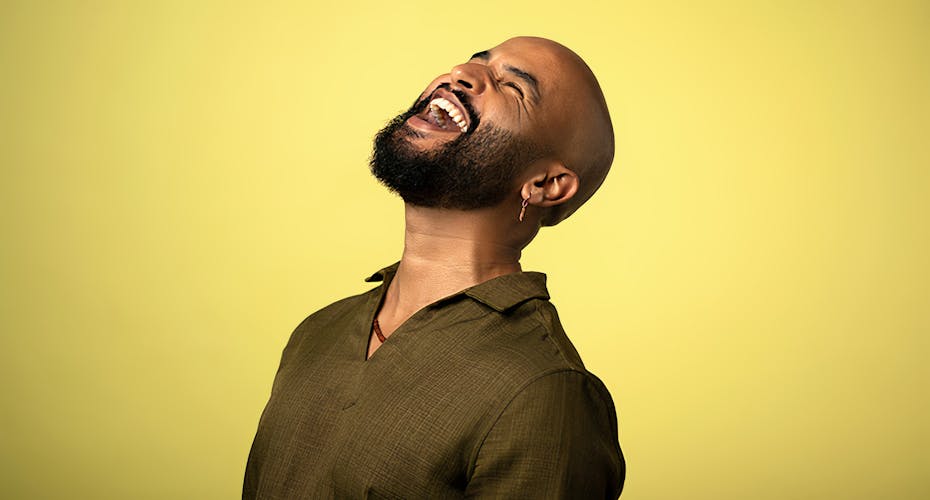 The Results
"I see the number of appointments coming in, and it's phenomenal. Within a week, our clients had scheduled 1200 meetings - that's a record."
We kept some of our offices open during lockdown because our customers needed us. We worked behind isolating screens and, once Pexip Engage was available, we introduced a system where you could digitally upload your certificate showing that you could not work. This would have been hugely problematic for our staff and our clients - digitalisation has helped us see how the business can expand with improved efficiency and customer focus.
We had to keep the health system running because we saw an explosion of cases. All of our clients were paid on time - and that's a real win for everyone. And that's partly due to digital tools like Pexip Engage. We had been using the system in some branches before the grand rollout. We had seen impressive results within those branches, so we had big expectations for the business-wide implementation.
Our dieticians were already using Pexip Engage before lockdown, and we saw how it reduced the barriers our customers faced when trying to make an appointment. Previously, anyone requiring a meeting with a dietician had to come to the office for a consultation - which could be difficult because a client would have to explain their predicament to reception staff in a public space. Many people found that difficult because they were talking about bodyweight issues.
Now that it's online, the sale of dietician services has increased by an astonishing 30% because clients no longer need to "confess" to our reception staff to obtain a meeting.
One of the issues we need to manage is the potential for the system to be too effective. We're not ready to promote the system more prominently because not all offices have reopened yet. Our priority is to keep our waiting rooms as empty as possible. Once all of our offices have reopened, we'll promote the scheduling tool more prominently, and we do expect to see an increase in sales. For the moment, we have plenty of business as a result of Pexip Engage's excellent system.
What's Next?
"We're thrilled with the implementation. Pexip assigned us our own account manager; if there's a problem, it's solved in no time. With a bigger player, you're lucky if they even answer your emails. We're a large organisation, and we have developed a strong relationship with Pexip. We see them as part of our ongoing digital expansion. We often come up with ideas for business improvement. We meet with our Pexip Engage account manager and, together, we map out a solution that they incorporate into their platform. We're dazzled by their flexibility.
For example, our office buildings are large, and our clients regularly get lost as they look for their meeting room. Pexip Engage introduced a QR code that clients scan at the entrance, and their phone guides them to the right room. This has transformed the way we help our customers - our meetings now start on time and we can stick to our schedules. It has saved us lots of time so that we can help more clients. Pexip Engage incorporated this into their system at our request, and this is why we see them as heavily involved with our future digitalisation projects."