Belgian temporary employment agency, Vivaldis, has been growing organically over the past 30 years by opening more offices to help more job seekers. Over the past four years, they've also begun to accelerate their digitization with a focus on building a better website and implementing better tools to automate processes.
"In digitization, the big challenge is combining digital ease of use with human expertise to maintain balance." - Michael Moens, Digital Strategy Manager, Vivaldis
Having a people-first mentality meant Vivaldis needed a lean digital toolkit that would automate only what was required
That's why Vivaldis initially limited its digitization project to marketing automation and CRM solutions. However, they quickly realized they should add a scheduling solution so they could schedule meetings with clients who were unavailable during working hours.
"Because changing jobs is a profound personal experience, we discovered that job searching without human intervention has a very low commitment level," Michael said. "But that doesn't mean we didn't want to streamline processes like appointments."
The data supported this decision. When management school EHSAL asked job searchers "What do you think is important for a job agency?" the number one response was "We want to schedule our appointments ourselves."
To balance the two, Vivaldis opted to create a combination digital-human system where they would get a candidate on the phone for an initial interview and then follow up with a scheduling tool to have a deeper conversation. Thanks to COVID-19, the required feature list was expanded to include video interviews.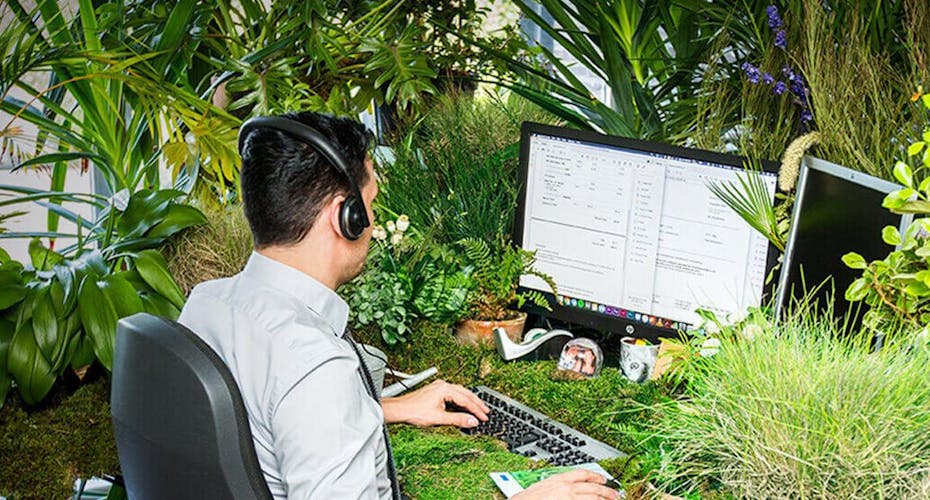 The use of Pexip Engage was initially triggered by scientific research into the needs of applicants and our desire to streamline processes. The fact that we could offer video calls from the same tool made Pexip Engage a great value for Vivaldis
Pexip Engage's easy-to-implement, all-in-one option gave Vivaldis the flexibility they were looking for
Pexip Engage worked alongside Vivaldis' technical team, rolling out the scheduling plug-in without the additional coding required by most other tools.
"The low-code approach made for a hassle-free implementation and Pexip Engage's support was very positive," Michael said. "Pexip Engage took on a great deal of work and was able to integrate even our ATS system without any problems or technical modifications."
Since the implementation, the increase in response rate has gotten even the sceptical consultants on board.
"We have very few no-shows compared to meetings scheduled by mail and telephone because Pexip Engage's automatic reminders create a deeper commitment."
The only challenge left is implementing a change management system that will enable Vivaldis' consultants to use Pexip Engage structurally. It shouldn't be a problem, given that the Schoten office alone has a 30% higher response rate compared to pre-Pexip. "Our consultants are very enthusiastic about the increased response rate."