Health insurance fund Bond Moyson gives people support when they are ill, pays out social security benefits, and compensates for health care. They offer services at the counter and by phone, all with the goal of being the most accessible, future-oriented, proactive health insurance fund for their members.
Receiving members at the counter is reactive, while appointments allow you to prepare. Additionally, it's important that members can meet us when it suits them and that consultants can have the option of an enclosed area for complex or private cases. Hence the demand to work more and more by appointment - Aurelie Rommens, Team coach and Project Manager, Bond Moyson
Multiple use-cases meant Bond Moyson needed a scheduling tool that was more than just a calendar
Before Pexip Engage, Bond Moyson was using Outlook. Over the course of three years, they realized its limitations and lack of features was unworkable for the long term. Everything from evaluating customer conversations to follow-ups had to be done manually.
"Outlook was quickly pushed to its limit, but all the extra features that are possible within Pexip Engage offer great value for us," Rommens said. "The user-friendly application allows us to explore many directions and use cases."
Use cases such as managing members at an employee level, integrating with other tools, and automatically scheduling follow-ups.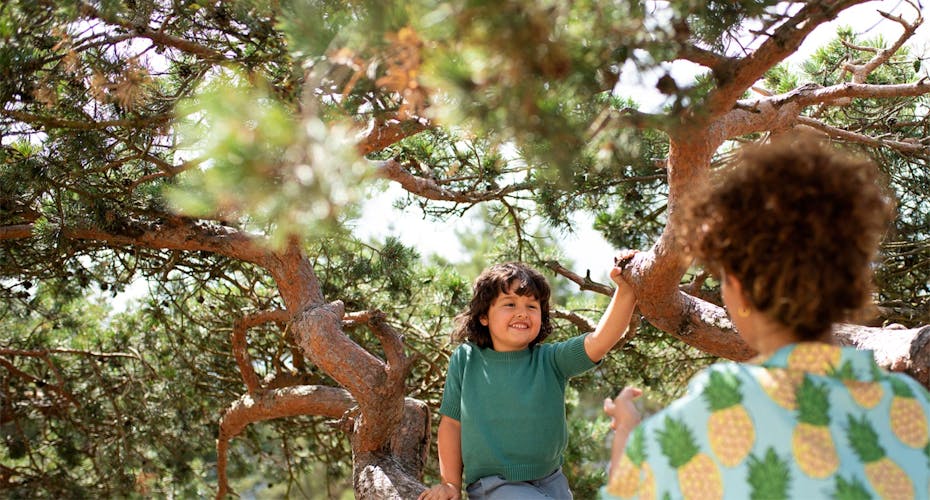 Pexip Engage's feature-rich platform gave Bond Moyson what they needed to increase customer satisfaction
Today, Bond Moyson uses Pexip Engage across their website and on their internal intranet. Their employees use it to book appointments over the phone and they've promoted it to their customers so everyone knows they can book appointments online.
"Pexip Engage has all the features we need for our current use cases," Rommens said. "We don't need to look for other partners if we want to roll out new features like video calling and telephony. That means we can always move fast.
We have a very good collaboration with Pexip Engage. For example, if we say that some things are not clear then there will be a meeting very soon to clarify matters. If we had a question, we could always email the support address. Pexip Engage thinks with us to find solutions.
The future is bright as Bond Moyson and Pexip Engage continue to evolve together
Although Bond Moyson is already using Pexip Engage for many different use cases, there is always more to add. "The fact that Pexip Engage keeps evolving makes our lives so much easier," Rommens said. "I am convinced that the future should be a combination of easily accessible services at the counter and file consultations by appointment. We must find the right balance and Pexip Engage certainly offers added value here."