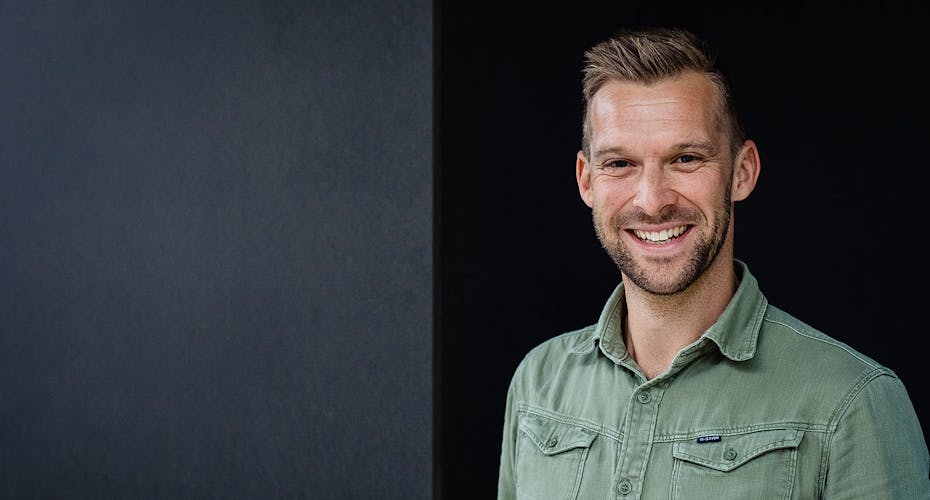 "Pexip Engage works closely with their customers to improve their product, and they intensively worked with us to remove all barriers. They always go the extra mile. For this, I consider them as one of our true business partners." - David Geerts CEO of hypotheek.winkel
About hypotheek.winkel
Hypotheek.winkel offers guidance throughout the process of acquiring a property and mediation in mortgage credits and related insurances. Founded in 2001, they're the largest independent mortgage broker in Flanders.
Hypotheek.winkel has always been a customer-facing business. In times when so many purchases are made online, buying a house remains one of those decisions where meeting face-to-face is inevitable. From getting a notary to finalise the sale to moving into the new property, there's a vast range of processes a young person probably isn't aware of, and that's where hypotheek.winkel's advisors jump in to help.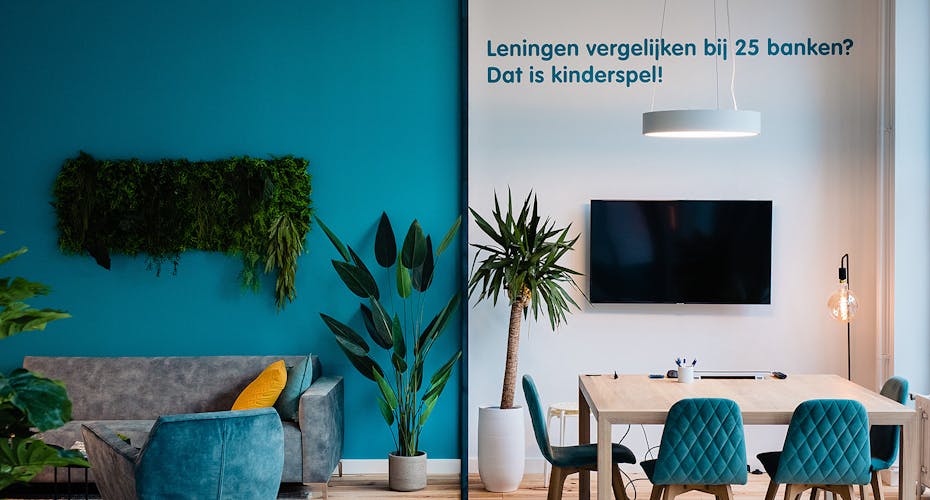 In early 2017, the company opened its 100th office in the Flemish region of Belgium, marking a milestone in a strong and healthy growth curve. They are aiming to double that number by 2023.
Life before Pexip Engage
''We're a very physical business, and we put branches as close to our customers as possible,'' David Geerts, the company's CEO says. But before they can even meet their customers, experts at hypotheek.winkel need a way to connect with them. Previously, this was done via an elaborate online form which was difficult to fill in and caused many prospective leads to giving up in the process.
''User data has shown us we were losing a lot of hot leads and possible clients because of that form,'' Mr Geerts says. ''It was too long, forced customers to give away much of their personal information which people never like. For that reason, many failed to complete it.''
To make matters worse, users who've managed to hit the submit button still had to be contacted for an appointment. "Following up on online forms was very time-consuming for our branch staff,'' he explains.
''Customers weren't always available during business hours. As a result, we found ourselves playing this cat-and-mouse game where branch owners were trying to get ahold of the prospects. Powerless, they often ended their pursuit by leaving a message after the beep. Of course, a lot of those were never responded to.'' The online form was an elephant in the room everybody at hypotheek.winkel could see. The gap between digital and physical made them lose a lot of business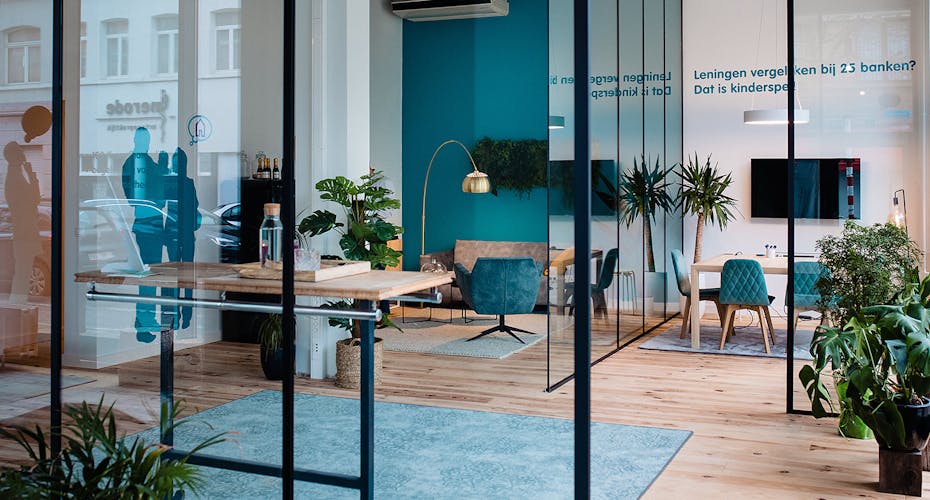 Pexip Engage gets a green light
When hypotheek.winkel's website was getting a redesign, one of the developers suggested a switch to Pexip Engage as a more efficient way of digital onboarding. "We organized a joint meeting with our advisory board, which consists of 10 branch users that advise us on their needs and how they want to adopt new solutions."
''Even though some branches still used paper agendas, they quickly understood the value of having an automated scheduling platform. And Pexip Engage was relentless in assisting us to make the transition to a digital, efficient appointment scheduling platform as smooth as possible," Mr Geerts adds.
"The first branches to use Pexip Engage were the ones in the advisory council. After seeing immediate results, we rolled out the platform to the entire network. During that time, the office-holders could always ask questions, to which our Pexip Engage customer success manager would immediately respond with advice.''
The rollout, step by step
After understanding the urgent need for an efficient scheduling solution, hypotheek.winkel used the momentum of their new website to implement an appointment scheduling platform.

In several joint workshops, executives at hypotheek. winkel sat down with Pexip Engage's Customer Success Manager to align the new scheduling flow with the existing customer journey. One of the immediate outcomes was the ability to link the company's senior experts with high-value prospects.

A segment of branches has tested Pexip Engage to analyze the impact on customer experience and conversion rates. After seeing positive results off the bat, hypotheek.winkel rolled out the platform to its entire network.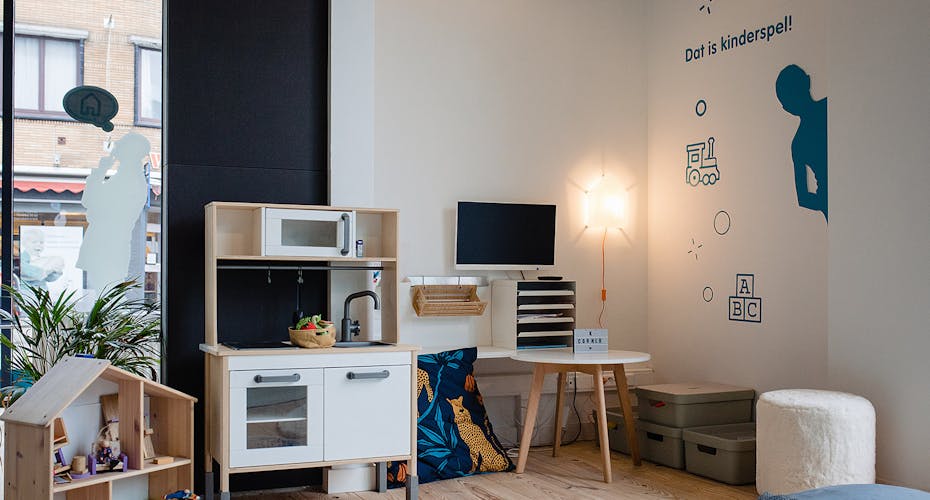 The Results
Offering good advice lies at the core of everything hypotheek.winkel does and thanks to Pexip Engage, the company can now bring more customers in for a meeting.

Younger generations are digital natives, so when they want to buy a house, they will Google about mortgages and arrive at our site. Pexip Engage lets them book an appointment at one of our offices in a matter of minutes.

Depending on what they're looking for, they're immediately routed to the right advisor with the right expertise. The scheduling process is more efficient than ever and we don't lose quality leads along the way.