Key stakeholders
Pexip Engage
Online appointment booking system

Brilart
Boutique eyewear shop with Belgian stores based in Torhout & Heule

Kristof Van Laethem
Account manager at Adfundum, a digital marketing consultancy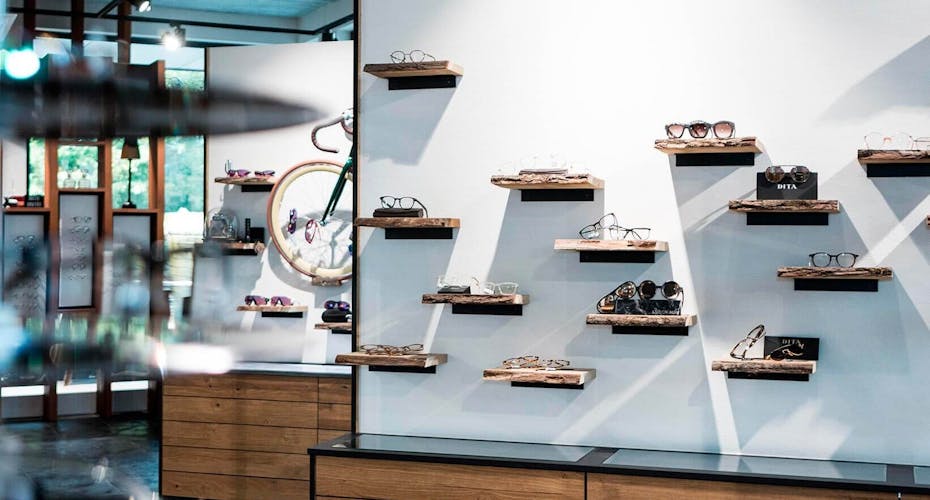 It's a common 2020 story: COVID-19 forces Belgian-based eyewear shop Brilart to shut down. But when the lockdowns started easing, Brilart had a new concern to add on top of their reduced revenue: how would they guarantee a safe environment for their staff and customers post-reopen?
"Our experience with Pexip Engage was extremely positive. The support was excellent, and Brilart was delighted. This is a real win for us: helping transform Brilart's fortunes during a period of considerable international uncertainty" - Kristof Van Laethem Brilart Account Manager at Marketing Agency: Ad Fundum
Between a pandemic, a promotion, and an already questionable setup, Brilart needed a better way to schedule appointments
Before COVID-19 forced them to reconsider business practices, Brilart operated like most other eyewear retailers: Customers waited for their appointments in a waiting room but were often left waiting longer than expected because the previous appointment had run over. Clearly an unacceptable approach to customer service.
Social distancing guidelines and a looming Batjes festival promotion made it clear that it was time to prioritize a streamlined booking system. Although the actual festival was cancelled, Brilart felt Pexip Engage could help them retain the business they get this time of year and so decided to run the promotion anyway. It was a good call, as their monthly revenue for May surpassed that of previous years.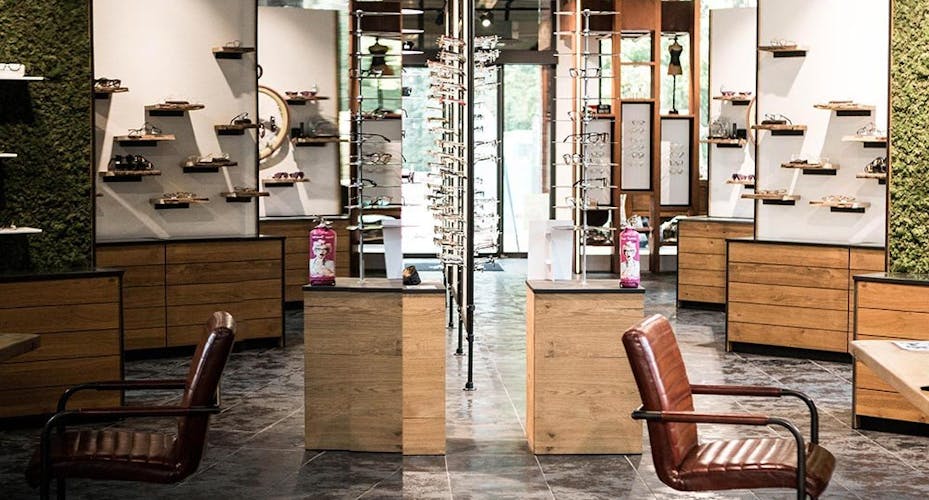 Suddenly, there was a lockdown and Brilart had to close their two shops. The managers started worrying about how they would handle customers after it was over. So we focused on finding a better scheduling solution.
After much research (and almost signing on with another company), Adfundum realized Pexip Engage was the only tool that could deliver on all the key requirements they had for Brilart's new system:
Automatic call-to-action buttons embedded on the marketing site
Everything implemented in record time so it was ready for the promotion
The ability for customers to be able to choose a branch and a time slot
Built-in time buffers for appointments for a better customer experience

Before launch, Adfundum wanted to make sure customers were aware of the better experience. They promoted the launch via several channels, one of which was a social media campaign. "The customers' reaction has been super positive," Kristof said. "They're so excited the wait is finally over." Customer excitement showed in other ways too. Within the first week of implementation, all employee schedules were full.
We could have never dreamed of it in the current climate, but Brilart's May 2020 revenue was higher than May 2019. That was only possible thanks to Pexip Engage.