At times when so much business is done online, buying a home remains one of those big decisions people are reluctant to make without an expert at their side. And at hypotheek.winkel, a Belgium-based mortgage advisory service, experts are everything. Highly trained to impart objective advice, these are the people you can count on guiding you in taking out the loan of your lifetime.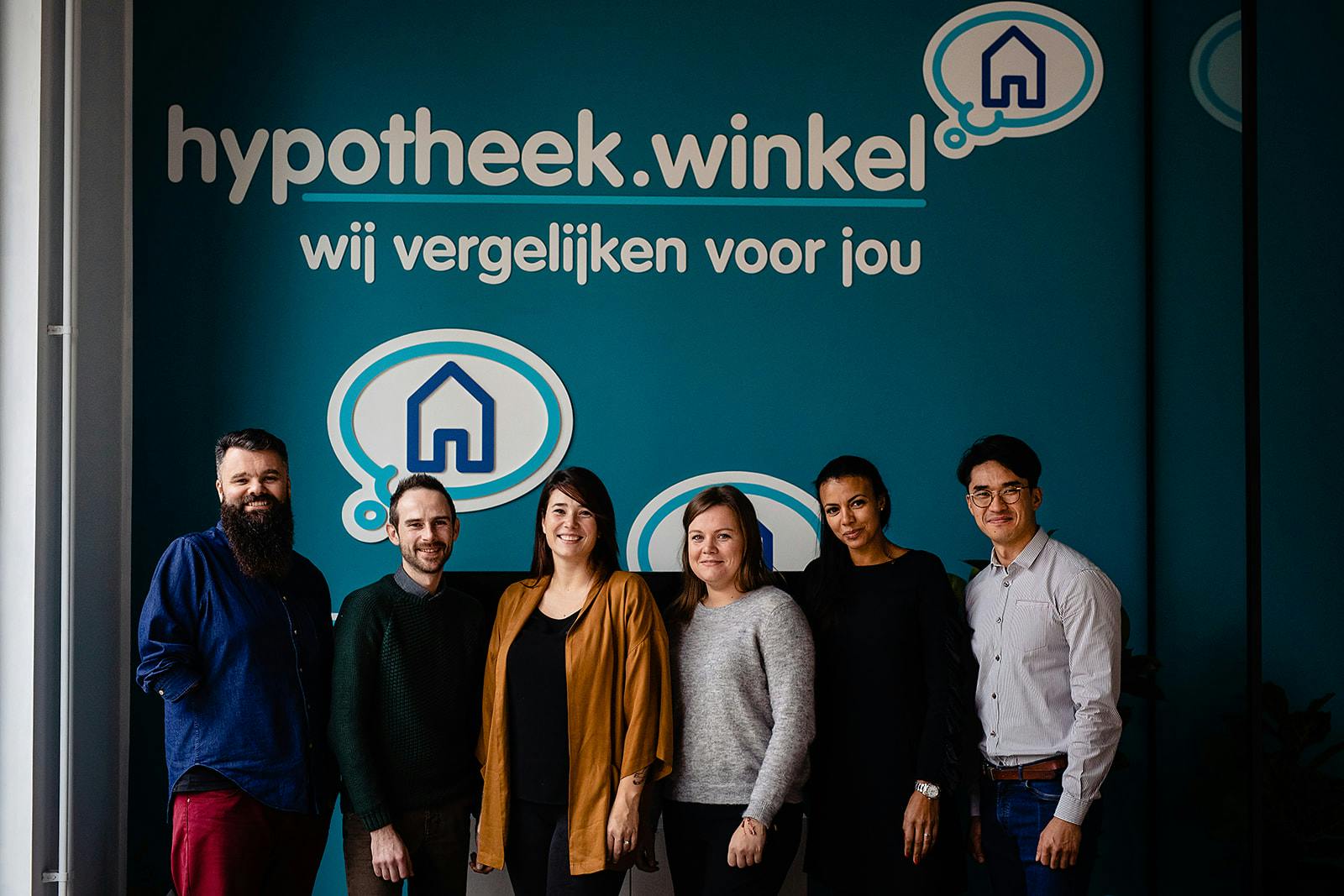 hypotheek.winkel team
''We offer value to customers by giving them intensively, in-person guidance to help them find the best mortgage and buy the house they always wanted,'' - David Geerts, the company's CEO says.
''We're well placed to do this because we can compare the rates of 25 banks at once. So our customers don't need to do a bank-shopping tour of their area, looking for the best rates.'' Instead, they walk into one of hypotheek.winkel's offices, one of more than a hundred, to be precise. Mr Geerts hopes the next three years will see another hundred branches spring across Flanders, the most densely-populated region of Belgium, a dream of having one within ten minutes of all residents coming true.
Booking Off Form: Life Before Pexip Engage
In the same way, people feeling unwell will Google their symptoms before scheduling an appointment with a doctor, first-time homebuyers will search for the best mortgages online before meeting with an advisor. But what happens when they arrive at hypotheek.winkel's website and see an online form with the submit button nowhere in sight? They'll look for another button, most likely the x-shaped one.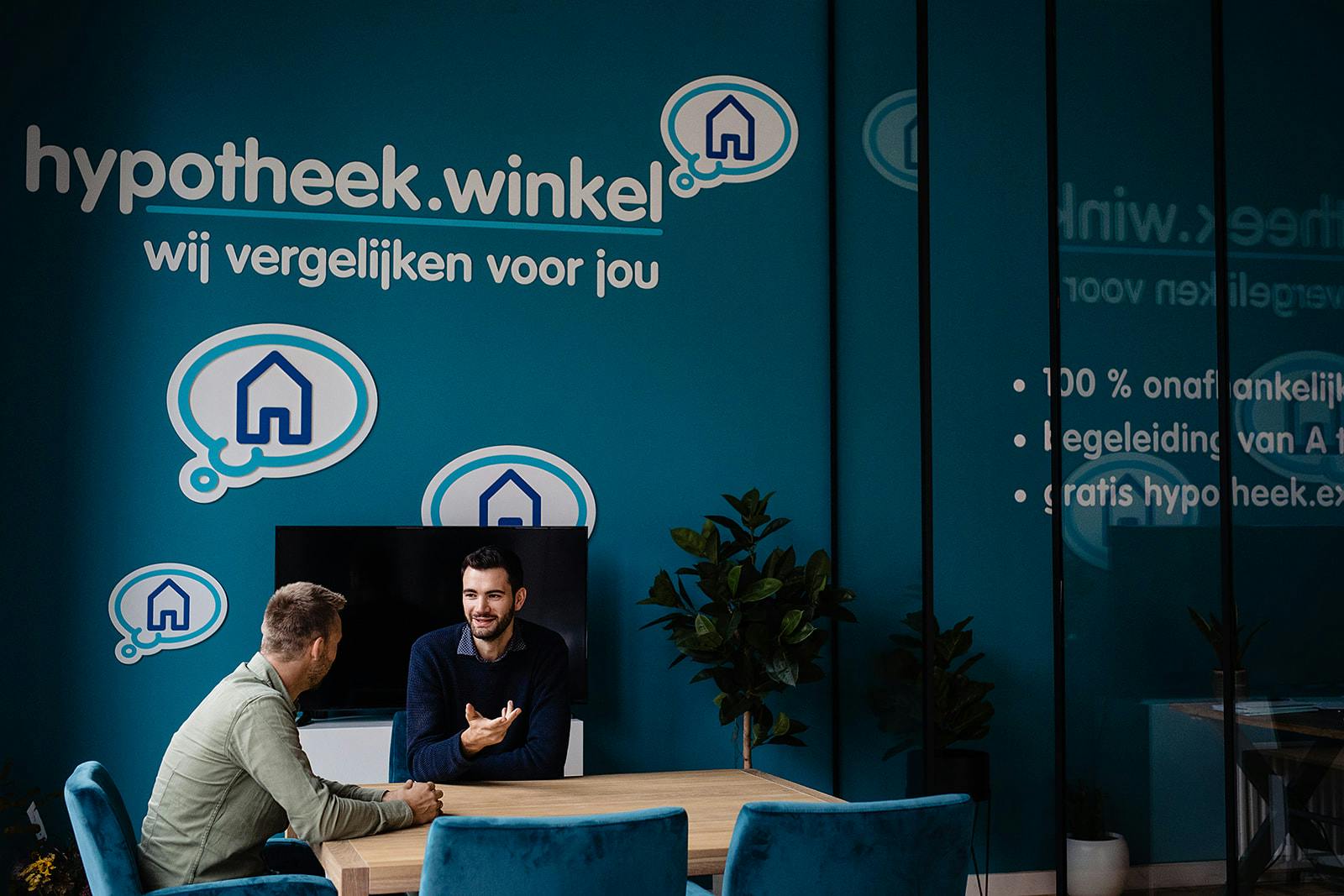 ''User data has shown us we were losing a lot of people because of that form,'' Hans Van Den Bergh, Marketing Manager at hypotheek.winkel, says.
''It was too long, forced customers to give away much of their personal information, and many failed to complete it.'' To make matters worse, users who've managed to complete the submission still had to be contacted for an appointment. "Following up on online forms was very time-consuming for our branch staff,'' Mr Van Den Bergh explains. ''Customers weren't always available during business hours. As a result, we found ourselves playing this cat-and-mouse game where branch owners were trying to get ahold of the prospects. ''Powerless, they often ended their pursuit by leaving a message after the beep. Of course, a lot of those were never responded to.''
The Rollout: Pexip Engage Gets a Green Light
The inefficient scheduling process was an elephant in the room that everybody could see. The online form cost the company enough leads — it was time for a change. The switch to Pexip Engage came about at a time when hypotheek.winkel's website was getting a redesign.
"We sat down a few times, and Pexip Engage Team convinced us of the platform's advanced scheduling capabilities and their vision for the future,'' Mr Van Den Bergh describes the encounter.
"After that, we organized a joint meeting with our advisory board, which consists of 10 branch users who advise us on their needs and how they want to adopt new solutions. There were some initial doubts. Certain branches still operated using paper agendas, so they had to change the way they worked. But in the end, they agreed to give Pexip Engage ago." Though met with some resistance, the team at hypotheek.winkel managed to disrupt the status quo, and with time, successfully transitioned. Pexip team was relentless in assisting us to make the transition to a digital, efficient appointment scheduling platform as smooth as possible," Mr Van Den Bergh adds.
"I didn't have to do a thing for the rollout. The first branches to use Pexip Engage were the ones in the advisory council. After seeing immediate results, we rolled out the platform to the entire network. During that time, the officeholders could always ask Pexip questions, to which their Customer Success Manager would immediately respond with advice.''
The Results: Online Booking Revamped
Thanks to Pexip Engage, more people can now effortlessly receive expert advice when buying their dream home.
''Today, two-thirds of our appointments are made digitally,'' Mr Geerts says.
''Younger generations are digital natives, so when they want to buy a house, they will Google about mortgages and arrive at our site. Pexip Engage lets them book an appointment at one of our offices in a matter of minutes. The scheduling process is more efficient and we lose fewer people along the way.''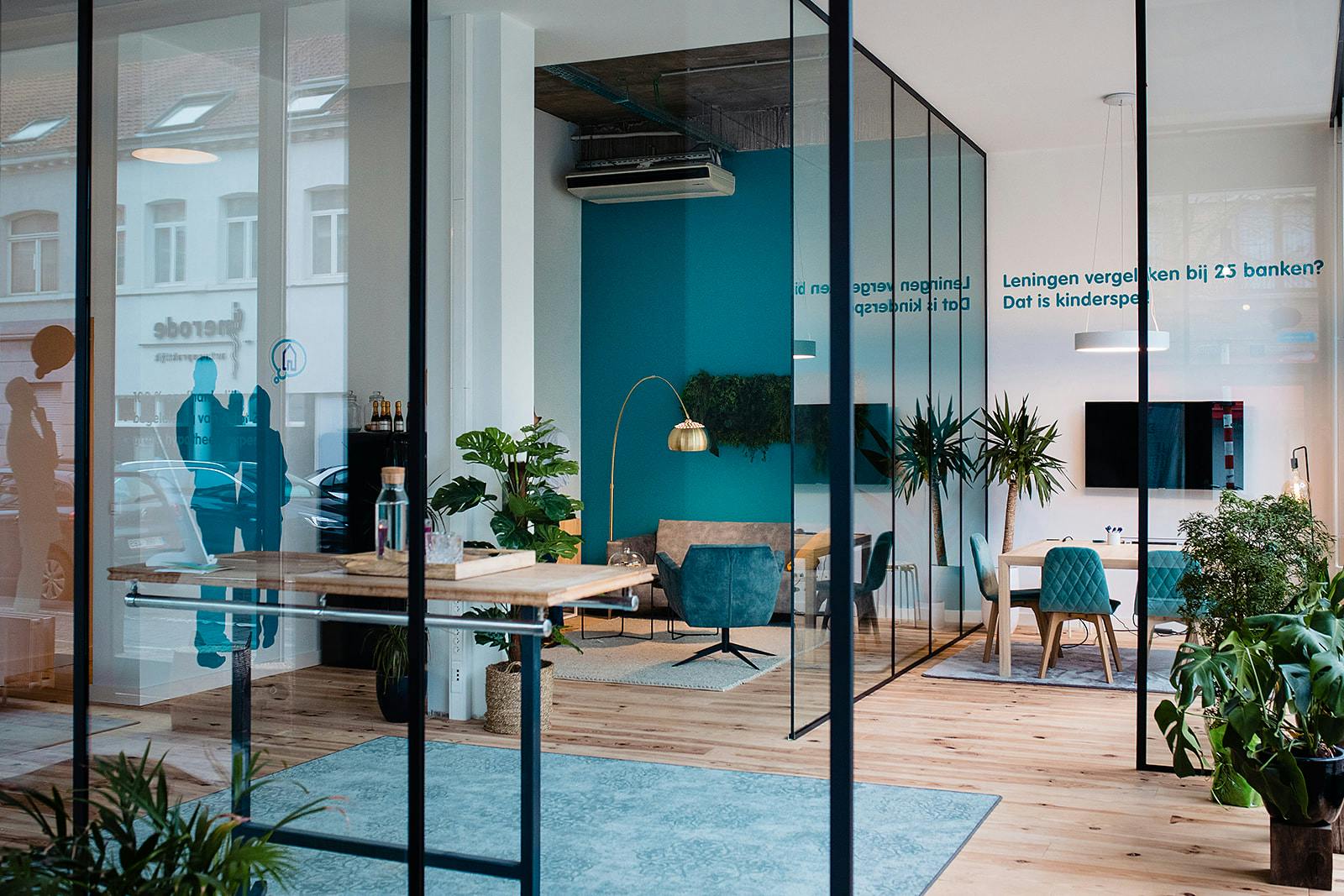 Notable results at a glance:
An increase in web-visitor/customer conversion as Pexip Engage automates the appointment scheduling funnel. Customers can now book their in-branch meetings on-demand.
Stronger customer engagement as branch owners are now able to provide a superior experience by accessing and managing all bookings directly through the software.
Fewer wasteful activities such as ineffective follow-ups, no shows and manual scheduling, rescheduling, and bookings management.
Reinforced purpose. With wasteful scheduling activities out of the way, hypotheek.winkel can focus on becoming a one-stop shop for everything related to buying a house and get closer to its mission of always being within 10 minutes of Flanders residents.
Since the beginning of lockdowns, hypotheek.winkel has upgraded its appointment booking experience with a video meeting solution. This way, first-time homebuyers will be able to talk to their trusted expert on-demand, without ever leaving their doorstep. With ambitions that high and a strong sense of the changing market, we don't doubt they'll succeed. Soon, you may see a hypotheek.winkel office at every street corner of Flanders.