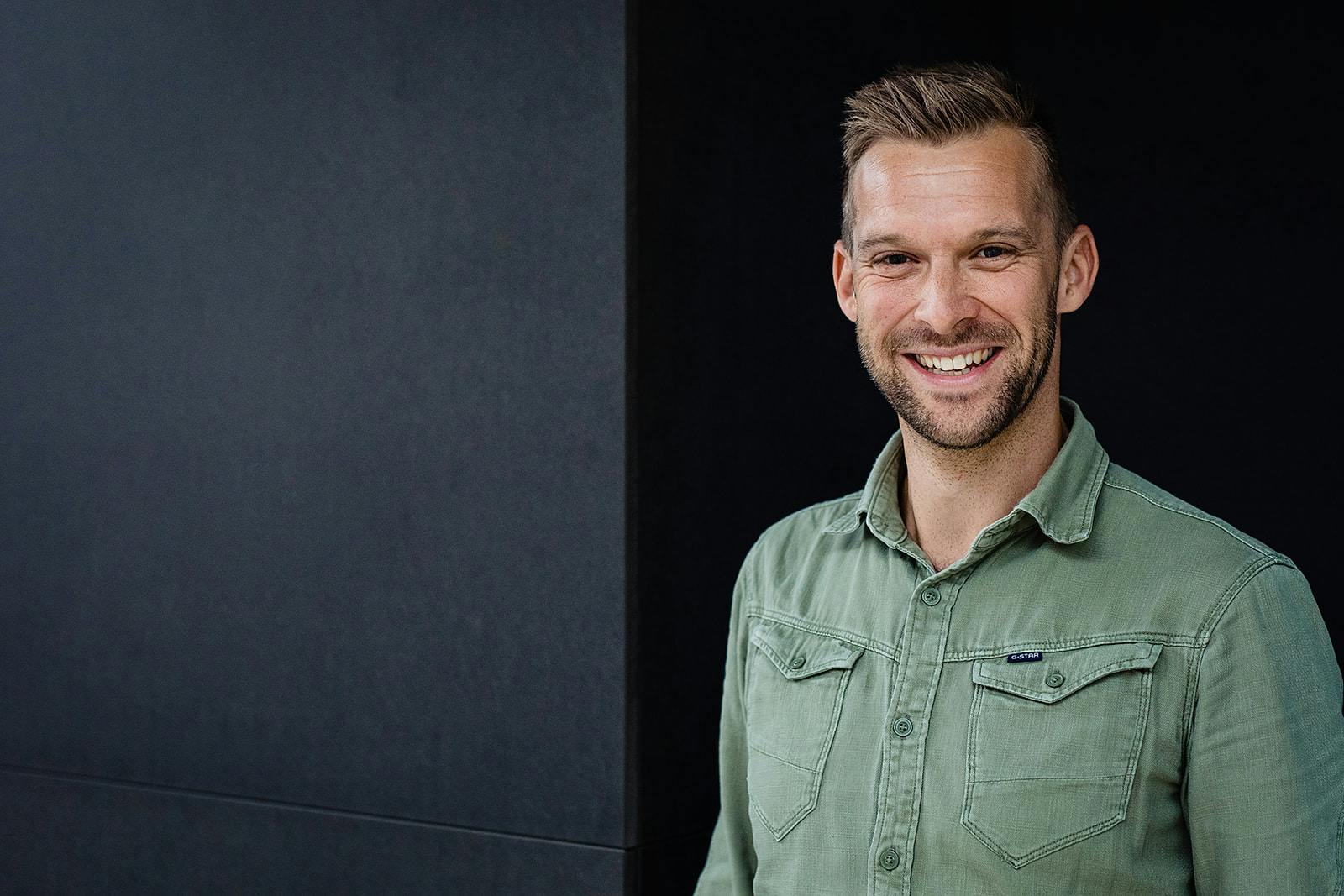 "Finding a good mortgage and buying a house is a very complicated thing to do,'' Mr Geerts says. ''You might think the lowest interest rate always wins, but that's completely false. A loan with a low interest sometimes involves a repayment plan that will eat up your earnings." ''It's a highly complex process which still requires expert advice,'' he adds.
So what does hypotheek.winkel do and how do you do it?
''We offer value to customers by giving them intensive, in-person guidance to help them find the best mortgage and buy the house they always wanted. And we're well placed to do this because we can compare the rates of 25 banks at once. So our customers don't need to do a bank-shopping tour of their area, looking for the best rates.
Instead, they come to hypotheek.winkel. And Mr Geerts hopes in the next three years, the company will have an office within 10 minutes of all residents in Flanders, home to roughly two-thirds of the Belgium population.
Relevant Content:
But how do you stand out from banks offering these mortgages, many of which have been closing branches left, right, and centre?
''Much of the banking today is done online. When was the last time you went to a branch to get your monthly statement? Right, you can just access those on your phone. But for a limited number of actions, like buying a house, meeting face-to-face is still extremely important.
''For a bank, mortgages are only a small part of their income, yet they're bread and butter for hypotheek.winkel. Which allows us to completely invert the trend that's happening in the banking sector. We can invest in physical branches at a time when banks are closing them en masse. Yes, the goal is a hundred new offices in the coming three years.''
What is the impact of digital on your business?
''From our very beginnings, we were a brick-and-mortar business,'' Mr Geerts says. ''We haven't given digital much thought up until a few years ago. We grew at a fast pace, going from ten offices in 2011 to a hundred in 2016. But still, we mainly use digital to bring more customers to our physical offices,'' he points out, referring to the company's 'click and brick' business model.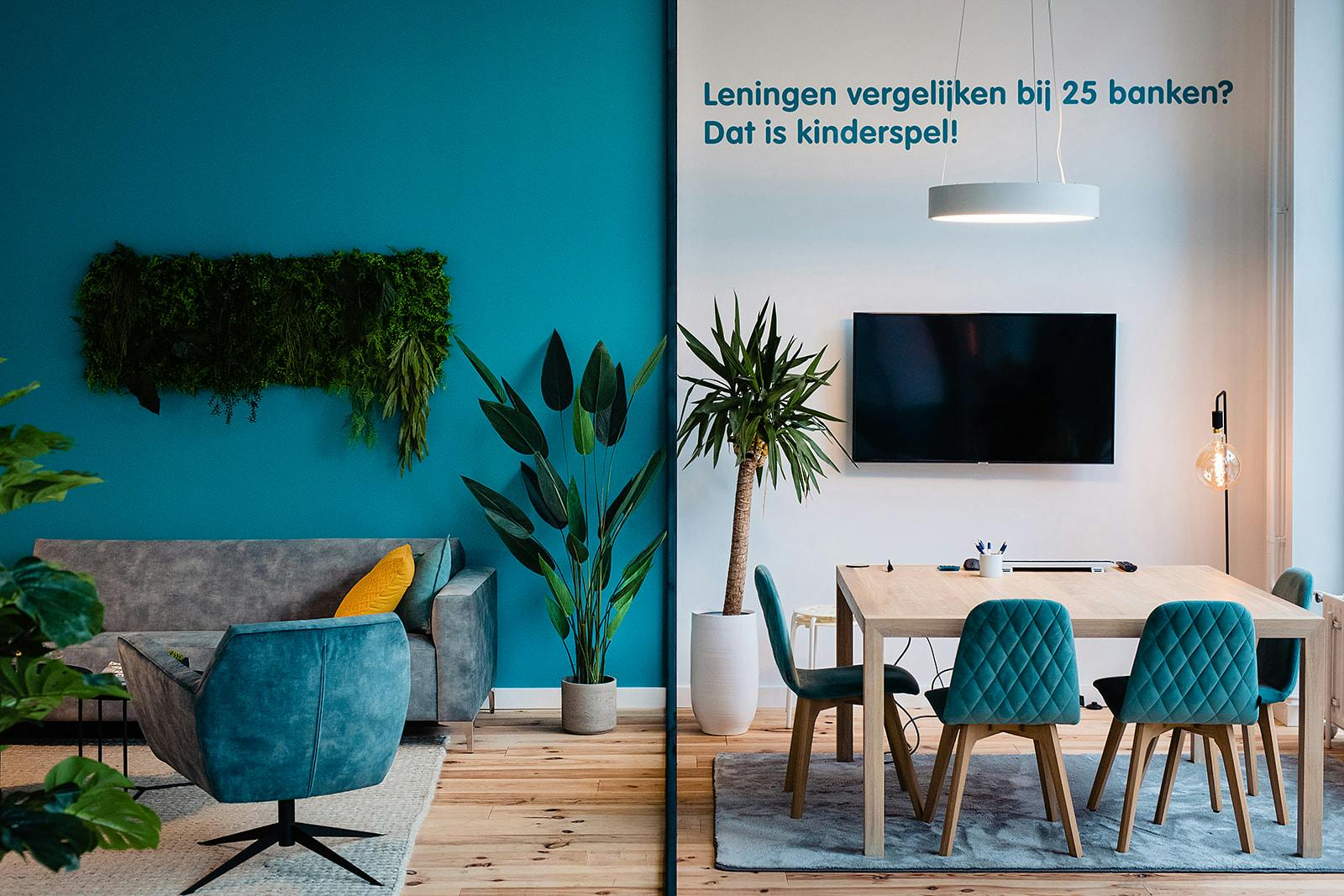 ''Pexip Engage is of great help here. When customers land on our site, they can self-schedule a meeting at one of our offices in just a few clicks. Before, they had to fill out this elaborate form, and we had to follow up with a phone call, playing cat-and-mouse and bouncing off ''what time works for you'' questions over and over again.''
"Today, two-thirds of our appointments are made digitally. And we are intent on keeping it this way. Younger generations are digital natives, so when they want to buy a house, they'll Google about mortgages and arrive at our site." ''From there, they can book an appointment in seconds, whenever and wherever they please, which is great. But we need to be careful not to take the technology for granted. At the end of the day, customers come to us for expert advice, and we should never lose focus of this.''
Relevant Content:
Tell us more about this people-first approach. What exactly does it mean?
''Our advisors are our main asset. They coach customers in all things related to buying a house. From moving places to finding a notary to finalise the sale. Chances are, a young person probably isn't familiar with these processes. That's where the added value of our people lies.''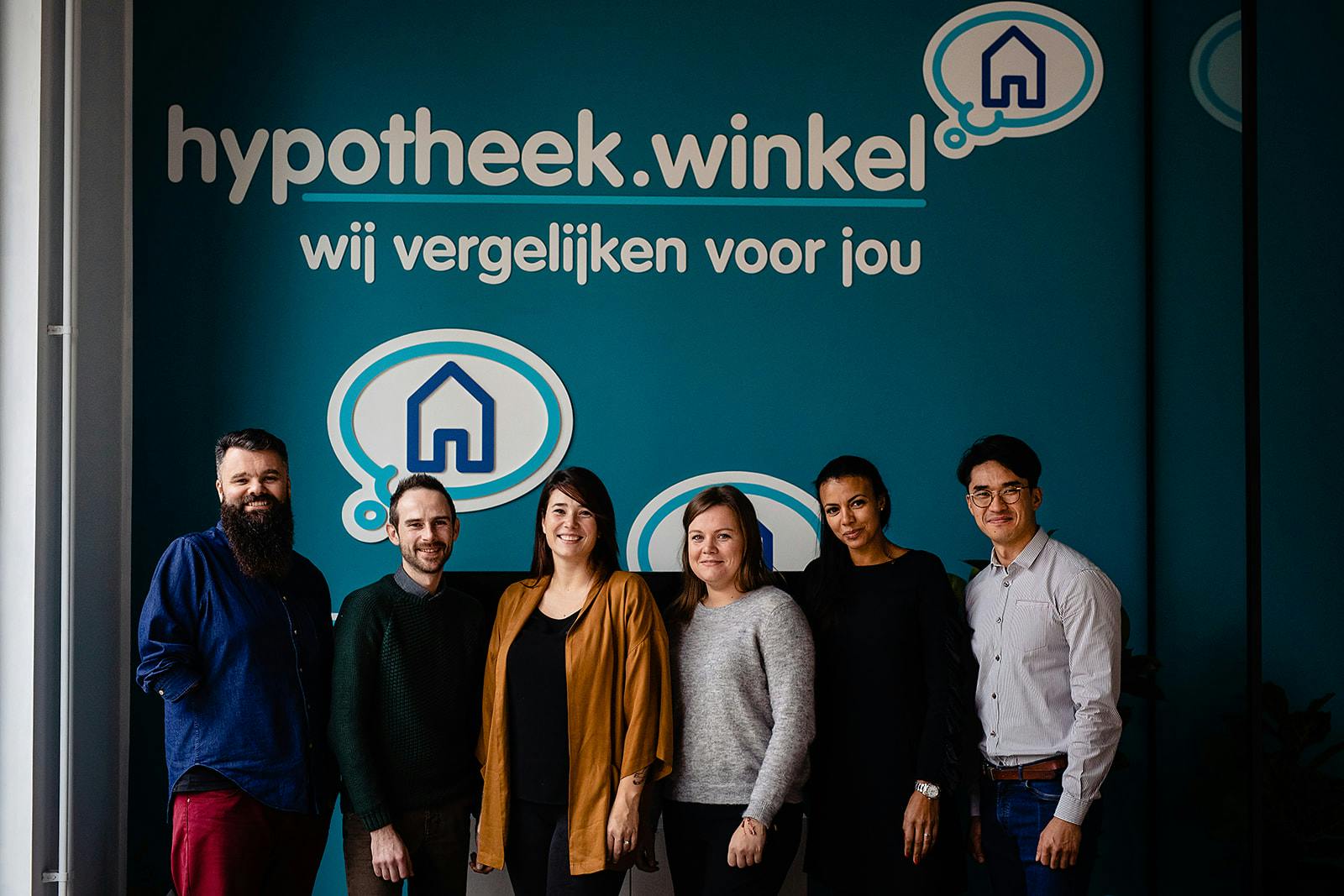 ''I often compare this to going to a doctor. When you're feeling sick, you'll Google your symptoms and try to find out what's wrong. Often, the search returns some terminal illness - which, of course, is rarely true. Eventually, you visit your doctor and he'll assure you it's just the strong flu.
''Buying a house is no different. Customers can Google all they like, but sooner or later, they'll need a real-life expert to guide them towards the purchase. This is where our advisors come into play and which is why we're still very much a physical business.
What does the future hold for hypotheek.winkel?
''We are trying to improve our digital experience. For example, our latest hire is a data scientist who will help us deliver more personalized service and stay in touch with our customers following the meeting. ''Finally, we want to replace banks as the institutions customers first think about when they want to buy a home. We want to become part of consumers' collective imagination." And we're sure they will. With a balanced focus on technology and people, Hypotheek.winkel is well-positioned to not only fill the gap between digital and physical but also fill every street corner in Flanders.