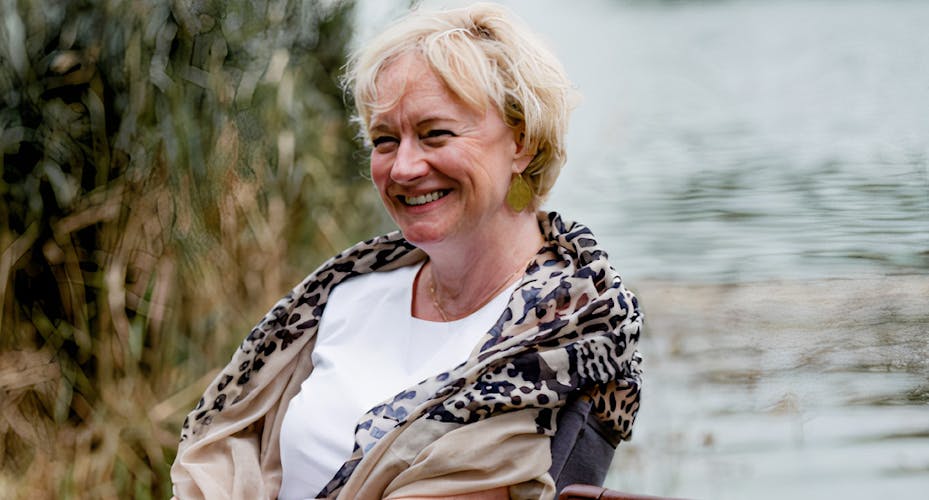 ''You come in with your dream trip in mind. We take care of the rest,'' Inge Van Lysebeth, the Managing Director at Amazing Destinations, says.
"We sell travel, but we work in a specific niche within that sector. We work à la carte for the higher-end segment of the market, which means our trips are fully customized the way our customers imagined them,'' Ms Van Lysebeth adds.
Personalized Trips Require In-Person Appointments
Planning bespoke journeys wouldn't be possible without going over the clients' likes, dislikes, budget, and schedule. 
So it's little surprise face-to-face meetings between travel specialists and pampered globetrotters are the bread and butter for Amazing Destinations, an agency whose experts take a minimum of two weeks each year to try out far-flung hotels, experiences and countries. Their offices in Antwerp, Brussels, Ghent, and Hamme are not only the places where dream trips come to life; they're their main asset.
Trouble-Free Scheduling is a Part of the Experience
In Amazing Destination's line of business, convenience is taken seriously. This means that, before they take off — before they even come in for a meeting — clients expect an exclusive treatment. Above all, they want to worry about nothing, apart from perhaps the clothes they'll pack.
How they schedule an appointment, the very first meaningful touchpoint between them and the agency is a part of the overall experience. Overwhelming contact forms and lengthy phone conversations don't work here. High-end travellers want their scheduling experience the same way they want their travelling experience — trouble-free. Ms Van Lysebeth knows this all too well. No matter how hard her team tried to remain reachable, answering email inquiries outside of business hours wasn't possible.
"Our customers often browse our website during the weekend or in the evening hours,'' she says. ''But because we need to design their journey in person, they can't book a trip online without coming in for a meeting. So people start mailing us at odd hours trying to arrange a meeting and we can't reply right away. This is why Pexip Engage online appointment scheduling became so interesting to us. ''Our clients, able to book a meeting with the right expert at any hour of the day? All without having to ever pick up the phone? We had to look into this.''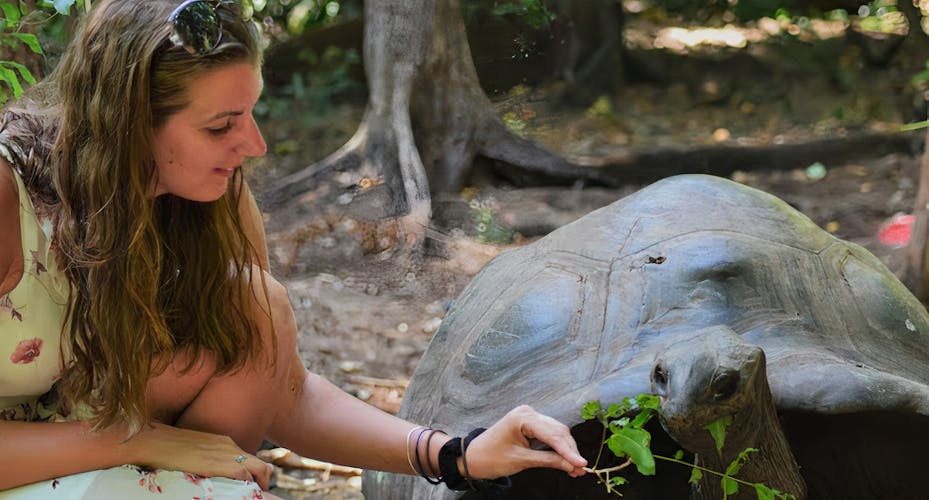 The Rollout: Switching to Pexip Engage
When asked how she first got introduced to Pexip, Ms Van Lysebeth explains: "Pexip actually came to us. I think they sent a cold email to me, where they explained their product and their story. And I liked it. When I read the email it clicked for me. I thought their story and vision matched with what we do. 'Luckily, we're a small company and decisions are made quite quickly. All I needed to do was send an email back and things went from there.
Elien Verheye, the person in charge of all things digital at Amazing Destinations led the transformation, says:
"Pieter Moens (Pexip Engage Customer Success Manager) and I went over the interface together, and he explained everything clearly. Afterwards, I had a few extra questions, which he promptly answered. Internally, we were met with very little resistance, mainly because Pexip Engage is quite easy to implement. People didn't face any extra work pressure from Pexip — all they needed to do was keep an eye on their mailbox.''