Standardization vs. Localization
The first question to ask yourself when considering taking your business to a new country, or even community, is to understand how you're running your business. Have you standardized your operations? Do you have a set product that can't be altered or a set delivery system? Perhaps a rigid call-in system? If you answered yes to any of these questions, you're not ready to take your business global.
Consider this: Kentucky Fried Chicken wanted to break into the Chinese market. However, fried chicken isn't overly popular in China, not like rice and porridge are. So what did they do? Altered their menu to accommodate the local community. That way, they maintained their brand, and expanded to a new market, bringing their wares to an entirely new part of the globe.
Think about it. Having a business is all about supplying your customer's demand. If you're expanding to a totally new market, your clientele may not know they need your product. It's your job to customize your product in order to localize it and end up with a mutually beneficial arrangement.
This doesn't only apply to an international market. It can work domestically as well.
Techniques or products that may be helpful in New York City, may not be as helpful in Orlando. People and personalities vary greatly from state to state and even city to city. Even things like language are different. For example, a liquor store in the southeast is a package store in the northeast. Being able to provide your customers with a localized touch can help them feel comfortable with you as a business. Something as small as using familiar language can go a long way. If you have standardized procedures, you may not be able to accommodate them on this very important personal level.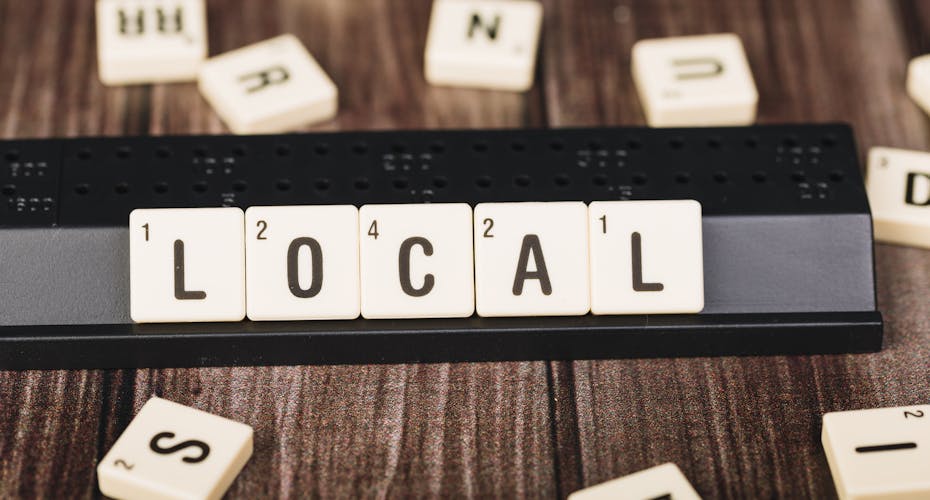 Why go local?
You've established you want to try to penetrate a new market. That's great! But why should you make the extra effort to reach this specific market? Localization can be costly and time-consuming, so why bother?
It can give you an edge over your competition. Let's say you're a bank. You're competing with some huge names out there, but this small town doesn't have a brick and mortar branch at all. Everyone is expected to do all their banking online. It's much more cost-effective. However, many residents don't have internet, forcing them to drive to the next town to do their banking. If you invest in this particular market by building a branch, you've essentially supplied a demand your competitors weren't willing to fulfil. This makes the lives of your clients easier, and your business more successful. It's a win-win.

The edge is double-bladed. In addition to meeting a need your competition ignored, by customizing your business to each market you expand to, your business plan becomes more and more difficult to duplicate. This makes it even harder for your competition to compete. The more variables you address with each market, the better off your localization strategy will be.

By providing a localized experience for your client, you will be enhancing their customer experience, yet another edge is given to you over your competition.

One of the most effective ways to localize your business plan is to hire from within the community you're hoping to infiltrate. This provides you with an expert on the market while stimulating job growth in that area at the same time.

Local managers can then provide your clients with a faster response time than a standardized model would. You have people in the trenches so to speak, where your competition may have to make some phone calls, wait for a callback and lose time and potentially a sale. With local workers who can provide immediate feedback, you can give your clients a totally at home feel for their interaction with your brand.

Local managers and workers are also most familiar with your new clientele's habits, and will better understand when they will be most receptive. You can plan promotions, sales and special events around this unique knowledge that you wouldn't have access to with a standardized approach.
Supporting small business is becoming a huge movement across America. Small Business Saturday and Shop Local are just two huge campaigns pushing people to spend their money locally rather than with a corporation that holds market share. The mentality behind it is that a small business is personal, human. At their core, people want that human touch and interaction. So, the more you can provide that, the better. Whether it's through local advertising, opening a local branch, operating according to their local time zone, or even sponsoring local events, making your presence felt among the local community can prove to be a priceless investment.
Another idea to help increase your local visibility is to become involved with the local chamber of commerce. In addition to networking, the chamber of commerce is another resource for you to learn about growth in your new community, and familiarize yourself with local policies and trends.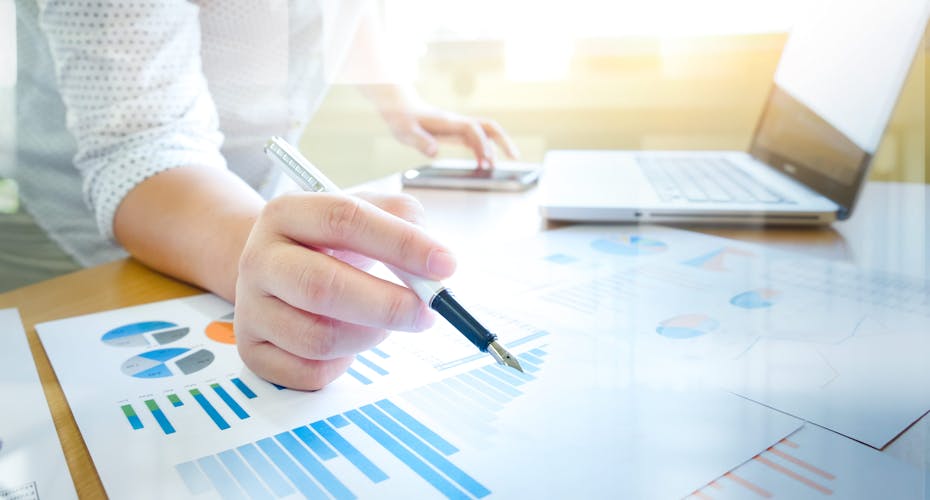 Never stop learning
As with any successful business venture, localization requires a huge amount of research, and constant adaptation in order to ensure success. You can not get comfortable once you've moved into your new market. Stagnation means the death of your business.
So, you have to constantly stay on top of:
Local trends
Competition
Localized demand for your product/services
If there is no demand or demand receded, can the demand be created? If so, how?
What is the local expectation? (For example, if you're a gas station owner, are self-service pumps the norm, or will you need to hire attendants?)
Most of these concepts of adaptation apply to your familiar market and are just as important when you're infiltrating a new market. One thing is for sure, if you fail to adapt, your competition will be there to fill the gaps you've left behind. So be sure to target your audience and localize your business to reach the new local community on a very personal level.